PLC Fire Safety Solutions (PLC) is honored to have been the host sponsor of the 3rd International Conference on Fire Safety and Emergency Preparedness (FSEP) in Ottawa. The bi-annual conference took place at The Westin Ottawa from October 27 to October 30th, 2019. This year FSEP teamed up with the 16th International Seminar on Fire Safety in Nuclear Power Plants and Installations (SMiRT), running both conferences together in parallel. Combining both FSEP & SMiRT provided exceptional value and opportunity for exhibitors, sponsors, and attendees to attend both conferences at the same time.

The conference brought together a diverse array of stakeholders within the fire safety community to network and share in the latest advancements in the important areas of fire safety, emergency preparedness and mechanisms of emergency management. PLC staff participated in many aspects of the conference including, technical presentations, chairing of technical presentations, exhibitor booth, and conference organizing committee.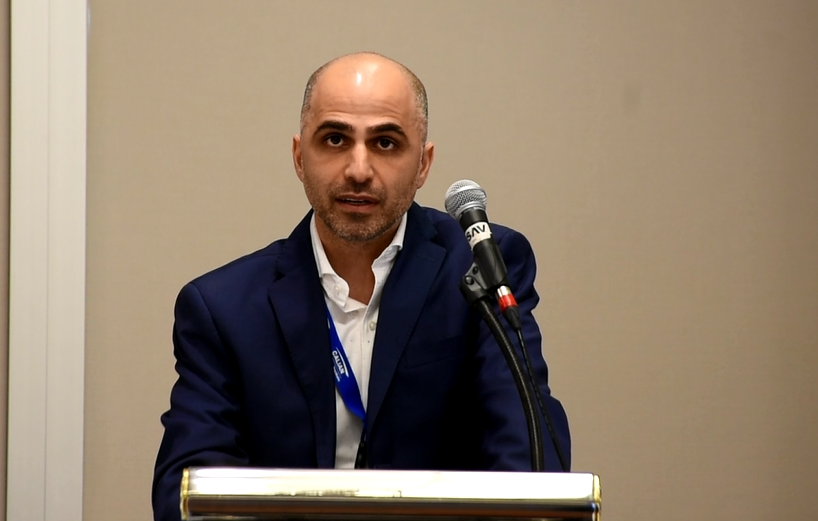 Ghaith Qamheiah (PLC President) at the FSEP, his Plenary Presentation Topic was on 'Comprehending History for a Safer Today and Tomorrow'.

As a global leader in the field of Fire Protection Engineering for over 35 years; PLC takes great pride in staying abreast of how innovation is being integrated into nuclear power plants and installations. PLC is thrilled to participate and support FSEP, an international forum that enables attendees to report on the challenges impacting the nuclear industry and share lessons learned from reviews, drills, and major exercises. The diverse array of topics for the technical program at FSEP included programs, plans, achievements and lessons learned from areas of Business Performance and Governance, Human Performance, Technology and Processes Programs.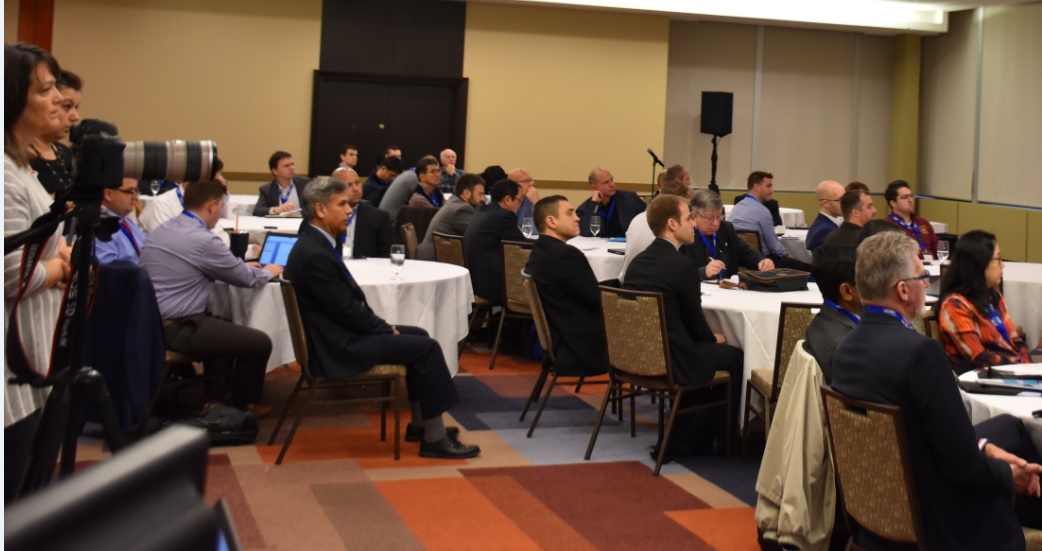 FSEP had international participation and attendance, with a 90% recommendation rating from conference survey participants.

We sincerely thank everyone who attended our technical presentations and all those who visited us at our booth! PLC maintains an ISO 9001:2015 registered quality management program to promote continuous improvement in the quality of our services.